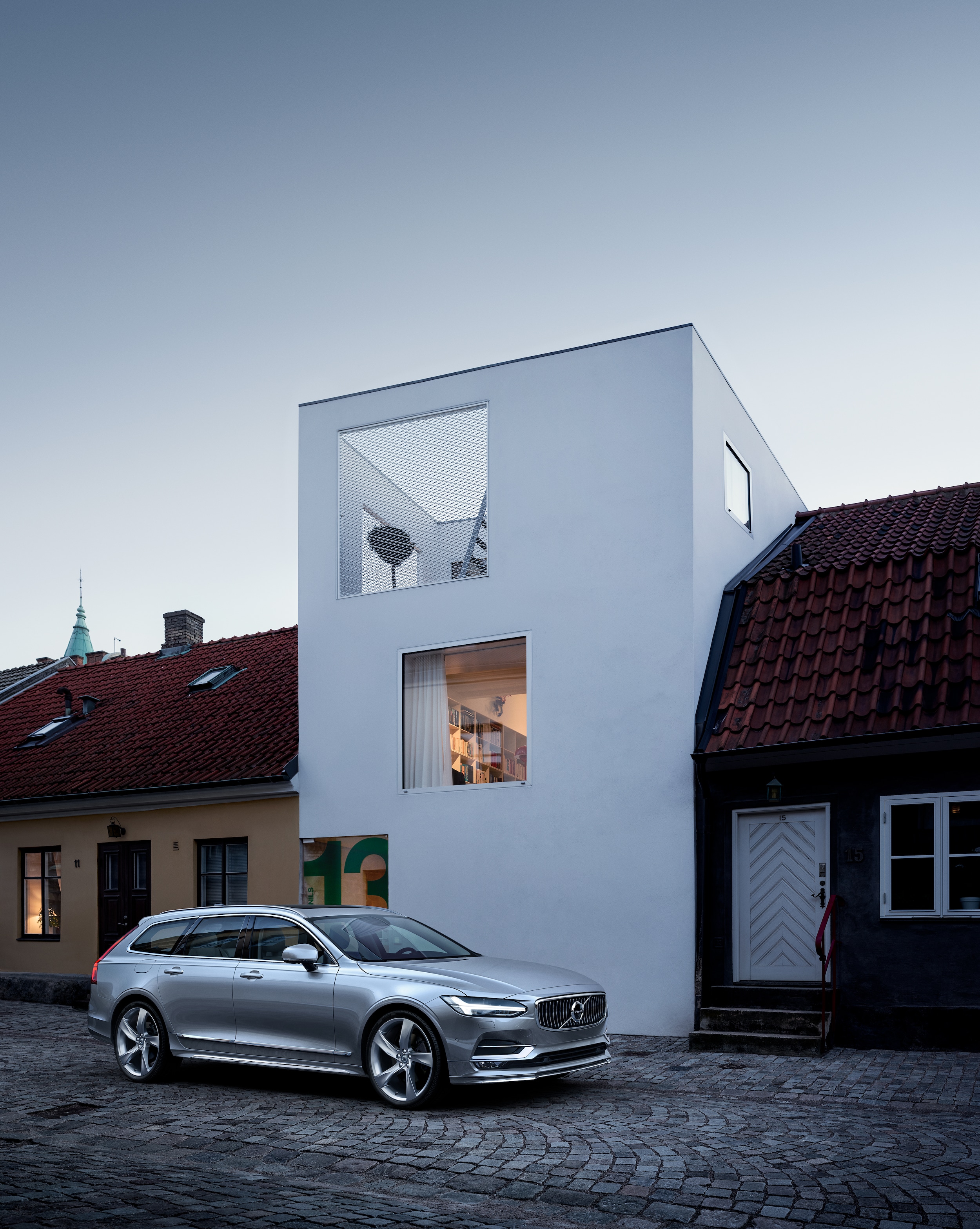 ?
Luxury wagons may be the best-kept secret in the vehicle world. With a wagon, you get the space of an SUV with the driving ability of a sedan. The overall result is a vehicle that gives you the best of both worlds. Right now, Volvo is the leader when it comes to luxury wagons. That's because Volvo's wagon line consists of four top models that offer their own unique take on capable luxury. To learn more continue reading.
Volvo Wagons near Denver
Volvo V60
The V60 is Volvo's small luxury wagon that is designed to be an excellent value. The vehicle comes with a number of standard features and generous space behind the second row. The V60 is ideal for road trips to the mountains near Westminster in just about all types of weather. This vehicle is also the most affordable luxury wagon in the line-up.
Volvo V60 Cross Country
For those who want to take that luxury wagon up to the next ski lodge near Boulder, the V60 Cross Country is the vehicle of choice. This version of the V60 features 2.5-inches more of ground clearance. This allows the V60 to better handle off-road driving conditions. Also, the vehicle has softer tuning to allow a gentler ride over rough terrain.
Volvo V90
The V90 is Volvo's mid-size luxury wagon. The V90 comes well-appointed with advanced technology, safety features, and luxury materials in Volvo's collection. This vehicle can be topped out with some of the most amazing equipment available on any vehicle. Also, the cargo space behind the second row is large enough to accommodate large-sized luggage and gear.
Volvo V90 Cross Country
The V90 Cross Country takes everything that is amazing about the V90 and adds more ground clearance and softer turning to make the vehicle an ideal off-road grand tourer.
The V90 Cross Country is unique in that this luxury vehicle will not shy away from rough terrain or rough weather conditions during the winter months in Thornton. This vehicle is truly in a class of itself.
If you are interested in taking a test drive of a new Volvo luxury wagon, please visit Sill-TerHar Volvo in Broomfield. Be sure to ask about any available dealer incentives.