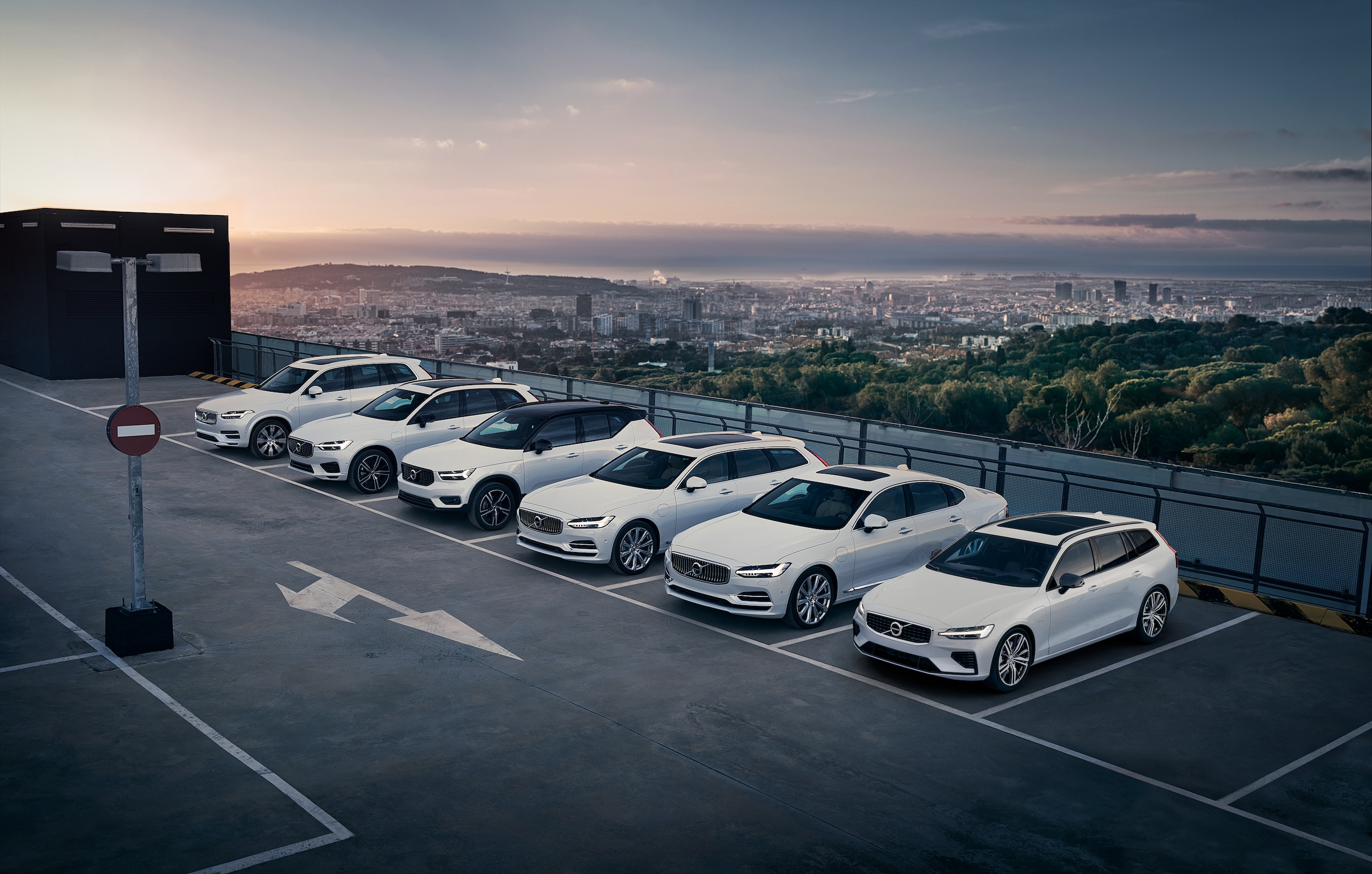 Our car dealership knows what drivers want from their vehicles, and we know that the qualities you're looking for are unique from other car shoppers. Well, our used inventory has a variety of models, price points, and body styles, which allows us to help all sorts of drivers around our Broomfield dealership. Those buying a used car from us can confidently shop thanks to the reliability of these models, our helpful team, and the incredible value that comes with used vehicles. Check out our pre-owned inventory and read on if you'd like more details.
Many Types and Brands in Our Used Inventory
We pride ourselves in our variety of used vehicles near Westminster, CO. If you're looking for a specific brand, we can often accommodate you or help you track down the right deal from that brand you want. This is exactly why it's so important for you to come down to our location and then tell us exactly what you're looking for in general because we know we find a vehicle in our inventory that fits the bill.
Great Deals on Used Trucks Near Arvada
So, for example, if you're in the market for a used truck, we can connect you with a great and quality assortment of used vehicles. We often have options like the Ford F-150, the Toyota Tacoma, and Ram 2500, and these used trucks are great for any job. If you're loyal to a truck brand, we can provide the used Chevy or GMC truck you want, or we can help you find the right fit based on the qualities that you want, such as a specific towing capacity or cab size.
Roomy Used SUVs for Sale Near Boulder
Many of the brands in our used inventory, such as Volvo and Toyota, will have family SUVs or minivans that have the room you need to help your family travel in comfort. Beyond the extra room, many will have infotainment centers and the ability to play media to children and others in the backseats so they can stay occupied the whole trip. Our used Volvo SUVs near Denver also provide the luxury you deserve and a variety of safety measures that parents are sure to appreciate.
Adventure-Ready Vehicles
Our stylish vehicles can have options like all-wheel drive or four-wheel drive for going off the beaten path, which we know many in the area want to do. We often have used Jeep SUVs optimized for off-roading, and you can also find models like a used Honda Passport or used Toyota 4Runner that will feel at home on dirt trails. These vehicles often have roof racks or enough cargo space to hold mountain bikes, paddleboards, or other adventure gear that you'll want.
Enjoy Value and Style from a Used Sedan or Hatchback
As a Volvo dealer, we've helped many drivers find the right car for them, and those options range from wagons to luxury sedans. We have pre-owned Volvo sedans, such as the S60, alongside luxury cars from Audi, BMW, and more. If you're buying a used car for savings, you can find a used compact sedan, like a used Hyundai Elantra, or a mid-size sedan, such as a used Subaru Legacy. These models have a low cost of ownership thanks to their efficiency, and they're fun to drive.
We're Happy to Help You Find the Right Fit
There's a lot to consider in our used inventory, but our team knows all the details and specs of these cars, trucks, and SUVs. We can tell you about certified pre-owned Volvo models and their benefits or help you compare similar models in our used inventory. You can come by to check out these quality offers or continue your used car search online.